INTRODUCING SMART INTERNET™ MESH NETWORKING & WIFI
NOW AVAILABLE FOR THE FIRST TIME IN JAPAN
The Future of Networking is here!
Next Generation Smart Internet Mesh Network Hardware delivers faster speeds across your entire network and more reliably with better connectivity and bandwidth management
Powerful Wi-Fi Eliminates Dead Zones and end-user complaints with intuitive connected devices

Improved Performance and Lower Costs with automated remote management and support

Handles high amounts of network traffic and seamless integration between networked devices


Supports 100's to 1,000's of simultaneous users


Low operating costs


Flexibility and scalability, for deployment in virtually any location, indoors and outdoors


Installation over your existing wiring, reducing upgrade costs
Smart Internet Controllers™ provides remote control for all your devices with a secure web-based cloud application dashboard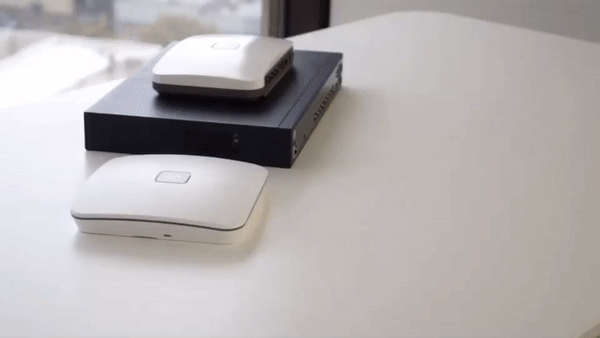 The dashboard displays remote management diagnostics, trouble alerts and self-healing network capabilities not offered by any other company


ALERT! Prevents outages--no onsite staff or service calls required



Automatic failover to a healthy access point if a hardware fault occurs


Multilingual support in Japanese, Chinese and English.